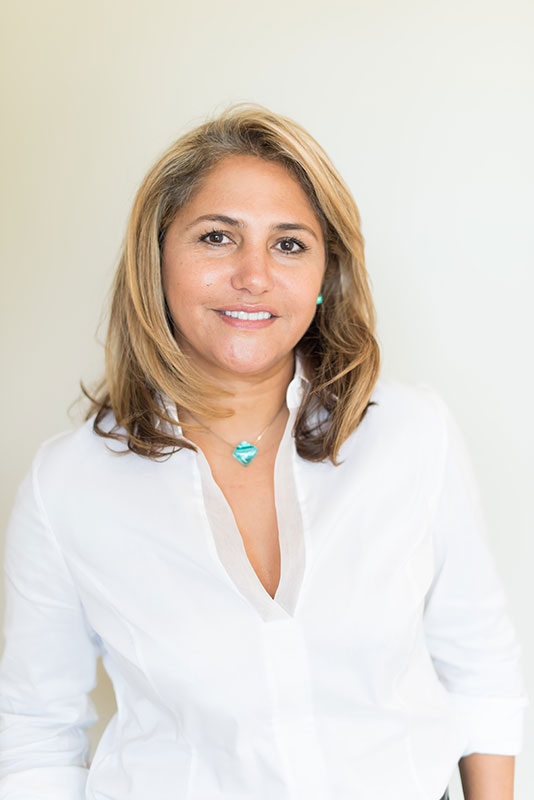 Dr. Soudabeh Rafieian
Dr. Soudabeh Rafieian is one of our skilled dentists whom Chicago Bright Smiles owes its development of leadership to since 1997. In June 2014, Dr. Rafieian merged her practice with Seton Dental Care and is dedicated to providing to those in the Lincoln Park area.
Dr. Rafieian graduated from the University of Iowa School of Dentistry in 1992. She is an active member of the American Dental Association and the Chicago Dental Association. In her quest to maintain the highest level of accreditation in the dental field, Dr. Rafieian has belonged to many study groups, including the Hornbrook Study Club. She is committed to consistent and ongoing Continuing Education. She makes it a priority to keep up with the most recent dental procedures and technologies to continuously provide her patients with high-quality care.
---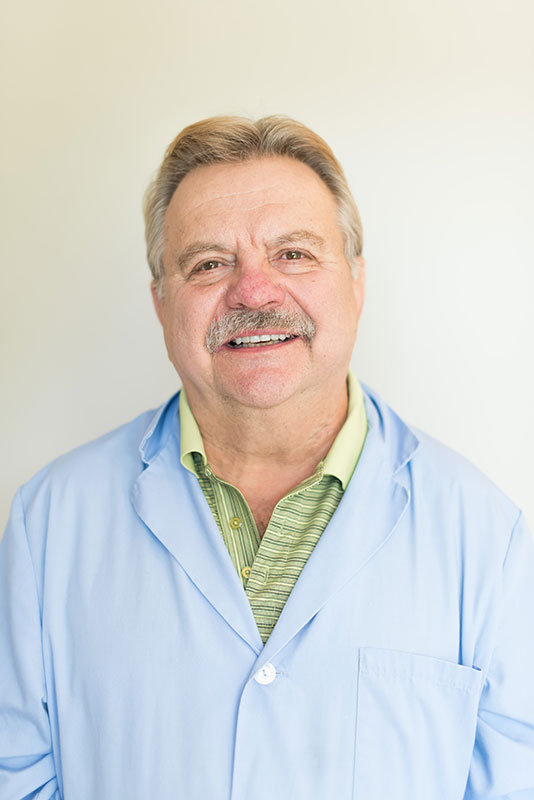 Dr. Marshall Olech
Dr. Marshall Olech has been serving his community and patients since 1950. Dr. Olech was a member of the United States Navy in Vietnam and was aboard the Air Craft Carrier U.S.S. Constrellation. He is a dedicated member of the Chicago Dental Association, Illinois State Dental Society, American Dental Association for Orthodontics and Naval Order of the United States.
Dr. Olech graduated from Loyola University School of Dentistry in 1969 and since then, he has provided exceptional dental care to thousands of patients in the country. He is now a part-time dentist at Chicago Bright Smiles, formally known as Seton Dental, which has been serving Lincoln Park, Old Town and surrounding area residents and business professionals since 1970. With over 40 years of experience, Dr. Olech looks forward to meeting you to serving your dental needs with advanced technology for the best dental care and treatment!
---
Dr. Alaleh Dowlatshahi
Check back soon to meet Dr. Alaleh Dowlatshahi!
---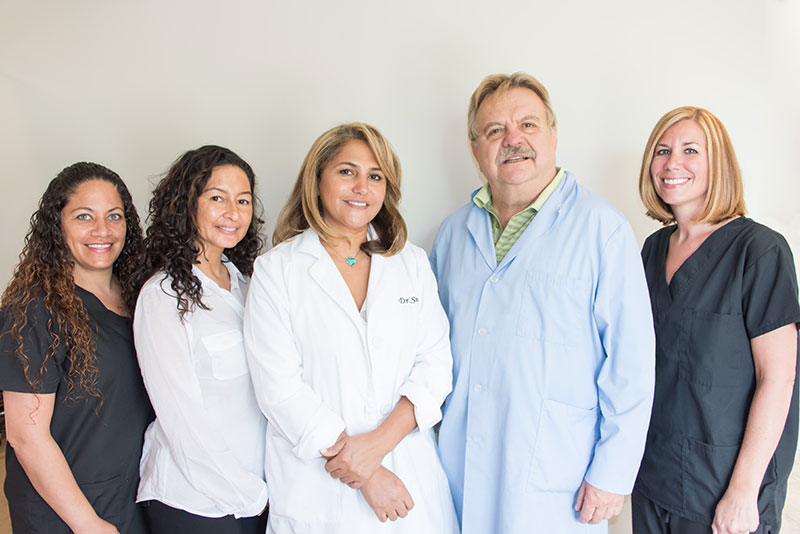 Meet Our Team
Our friendly dental team loves getting to know each and every patient that comes to Chicago Bright Smiles. We work with Drs. Rafieian, Olech and Dowlatshahi to provide you with quality, gentle dental care. We invite you to contact our office today to learn more about us and to schedule a visit with our dentists in Chicago, Illinois.
Alison Lopez, Registered Dental Hygienist
Maritza Cacho, Dental Assistant
Migdalia Roldan, Office Manager
---
Our Office